You don't have to do anything, they work right out of the box.
Senso Glove Pro is a game ready VR gloves that are already available for purchase and ready right now to give you the opportunity to feel VR and interact with the environment with every finger.
There are already about a
hundred VR games on Steam
that have full support for hand tracking and haptic feedback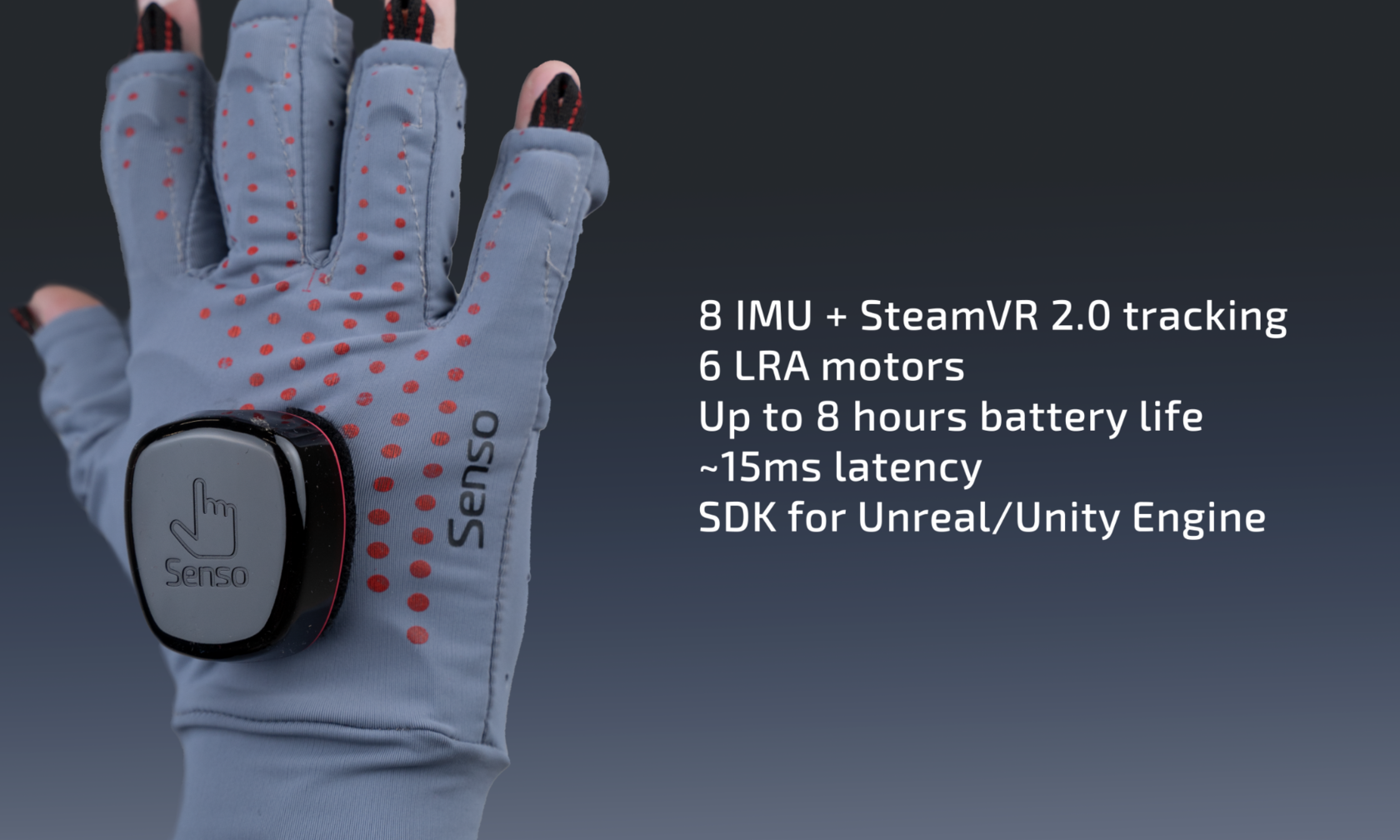 Senso Glove Pro works with SteamVR and this allows you not only to play VR games, but also to use them in a variety of market areas, as standard SteamVR functions are easily integrated into any projects.
The introduction of Senso Glove is also easy because we emulate the pressing of buttons with
gestures
, and this is the best way to interact with non-gaming features, mainly for menu calls and walking.