Virtual reality is growing rapidly, covering more and more markets, and Senso, as part of VR, wants to share its experience of how Senso Glove integrates into various parts of our lives.

One of the first ideas was to use it in VR games. When creating VR gloves, possible variations of use were taken into consideration, for example as an input device. Since there were buttons in ordinary controllers, there was a problem that they would not be in gloves, and we solved this with gestures (read more here).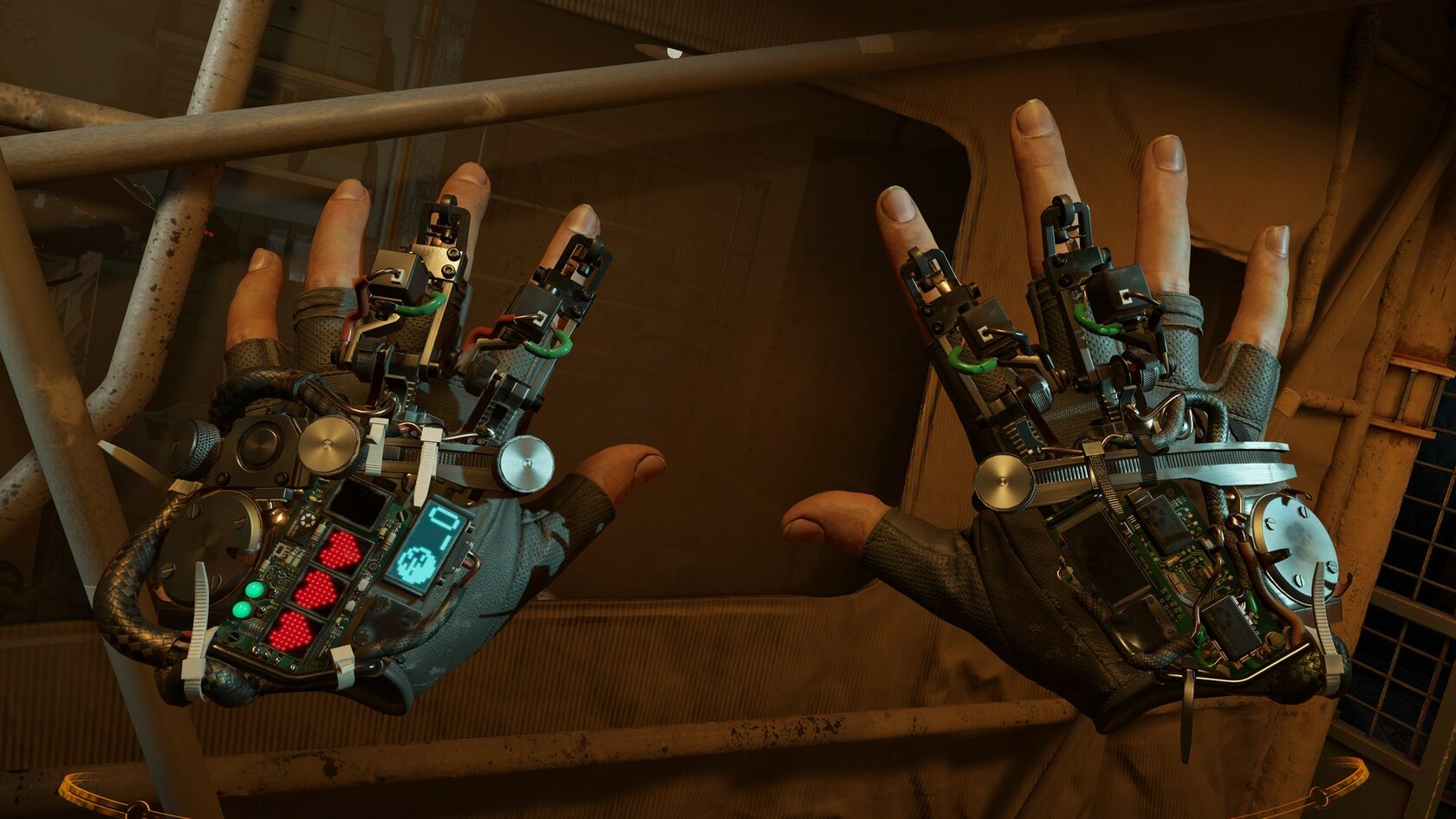 The best representation of VR hands in games on the example of Half Life Alyx

With gestures, you can interact the way you are used to. It doesn't matter in which reality, because Senso solves both problems. At the moment, Senso Glove implements all its features in all games that support Valve Knuckles, such as Half-Life Alyx, Boneworks, Blade & Sorcery, VR Chat, etc.

The list of games will continue to increase as Valve is working on the next VR device. Also, another IT giant Meta is working on the next VR helmet in the HI-END segment, and Meta Glove with its own haptic technologies allow you to feel virtual reality. VR gaming is exactly 10 years old this year, and since then the quality of VR picture (resolution, FPS, etc.) has increased many times. And it's time to make VR even deeper with the help of Senso haptic technologies!

The ability to touch is one of the fundamental human senses that has not yet been solved in VR, unlike visual ones where VR glasses have become routine. Senso is constantly evolving by updating the Senso Suit and Glove, and we see an amazing future in VR.

And of course, don't forget about Senso Gaming, there will be big updates soon

Wait for more Senso Devices stories, see you later!